Welcome To Merrell Associates
We take pride in setting the highest possible standards for all work
Merrell Associates was established in November 1998 by Ralph Merrell after 10 years as a director and shareholder in a public accounting practice.
We specialise in the preparation of: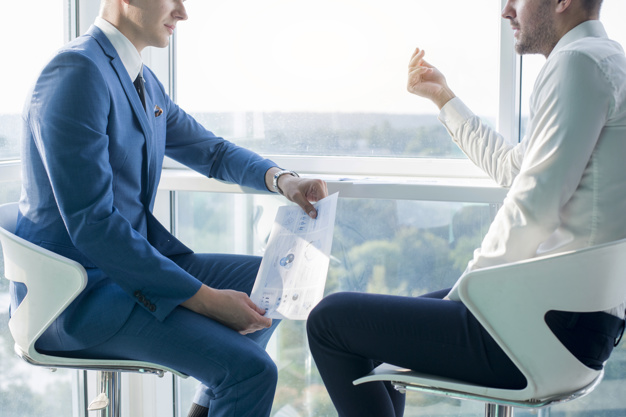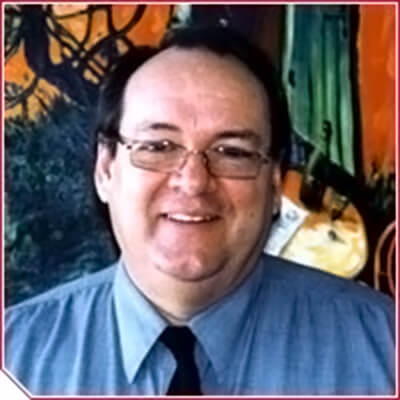 principal of Merrell Associates Pty. Ltd.
He holds a Bachelor of Economics degree conferred by Monash University and a Master of Business Administration degree conferred by the University of New South Wales.
In the first 20 years of his working life, he was employed in various roles in management consulting, banking and finance, merchant banking, insurance broking, manufacturing, wholesaling and retailing.
In the next 10 years Ralph was a 50% partner in an accounting firm which provided taxation, accounting, advisory and forensic accounting services to a wide variety of clients.
In 1998, he formed Merrell Associates in order to provide similar services with the added emphasis on personalised service and with increased facilities for the provision of forensic accounting services.
Ralph has prepared valuations of businesses for Family Law proceedings, Equity Court proceedings, arbitration proceedings and for clients investigating the sale or purchase of businesses. All types of businesses have been valued including professional practices, manufacturers, wholesalers, retailers and distributors.
Over the past 10 years he has written and delivered papers to various State Legal Conferences on the valuation of company shares and business assets for Family Law proceedings.
Our public accounting clients cover a broad range of industries and economic structures. Similarly we have individual clients from a wide range of occupations and personal wealth. We offer a broad range of services to assist the trustees of self managed superannuation funds.
If you are looking for a quality accountant who will provide timely, cost effective, concise accounting services, get in touch with Merrell Accounting.